Do you have so many different roles you've forgotten who you are?
Are you forever guilty for what you are not doing?
Do you need to change your balance between your paid and unpaid work?
Review your Mum-Life-Balance and make some changes for the better
Write yourself a new career plan that puts YOUR life at the centre
Review how you prioritise the paid and unpaid work you do in your Portfolio Career
Use some of our tools to help you develop key skills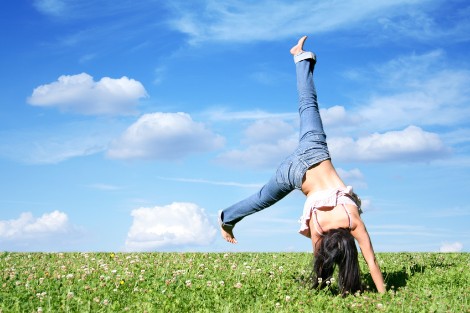 Our Ethos:
Imagine the power of thousands of women doing one small thing to help another reach her potential?
We aim to develop a set of outstanding free tools to inspire and enable women around the world to get a great MLB, and to help others along the way.
We hope the changes you make as a result will touch the lives of many for the better, and we hope you will Pay It Forward to other women you can share your experience with.


Mum-Life-Balance is sponsored by The Clearlight Portfolio Ltd, who own all material copyright, with logo designed by Lucille Designs.